Careers at Shipley Living
If you love the idea of building relationships and doing meaningful work with seniors and their families, this is the place for you!
Browse Available Positions

Residents and Their Families Love Shipley Living
"With enough friends to socialize & plenty of intellectual & physical activities to choose from, Shipley Living is more than a senior living community. It is what my mother calls "home." My children have so much fun every time they visit her and their big parties are just amazing. Residents' care, safety & comfort are priority number one."

Testimonial
"Shipley is one of the best nursing facilities I have ever been to. The staff members are very welcoming and friendly. The facility is very clean and the food there is spectacular. Residents have so many different activities to choose from throughout the day and trips to go on. I would highly recommend this facility to anyone looking for a great place to call home."

Testimonial
"Shipley Living has some of the most kind, caring, compassionate and experienced staff that I have ever met at a facility."

Testimonial
"Shipley Living is a wonderful place!!!! There are so many smiling faces throughout the building. The staff and management team are very friendly and caring and, most importantly, the facility is very clean!!"

Testimonial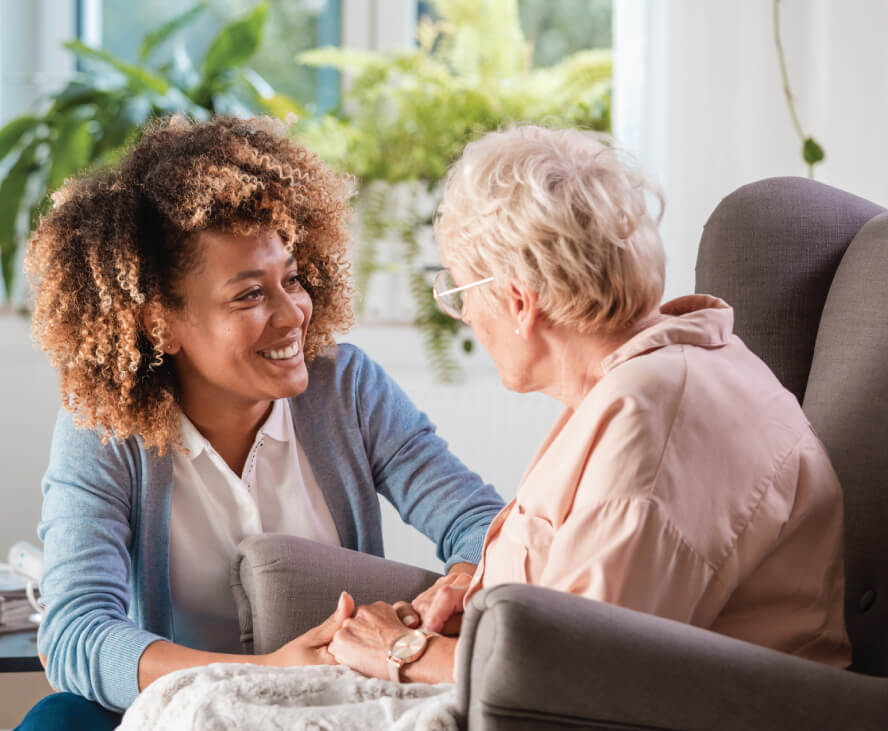 Browse Available Positions
Interested in joining our team? Click below to take a look at our current openings.
Browse Available Positions